We understand the trends, expectations, and the returns of Colorado's Front-Range Market.
Offering commercial properties, residential properties, and land throughout the Greater Denver Metro Area and beyond.
To view all of our offerings, click the button below.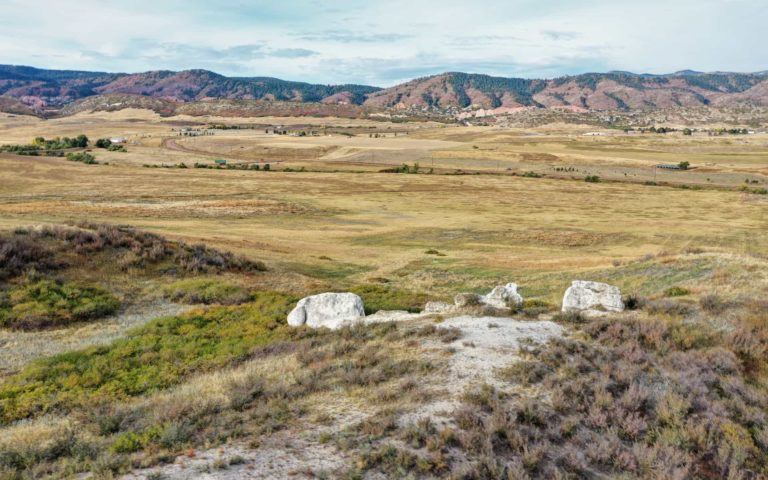 Featured
Featured
A full-service real estate brokerage and property management firm.
We're committed to ongoing industry education opportunities.