We understand the trends, expectations, and the returns of Colorado's Front-Range Market.
Offering commercial properties, residential properties, and land throughout the Greater Denver Metro Area and beyond.
To view all of our offerings, click the button below.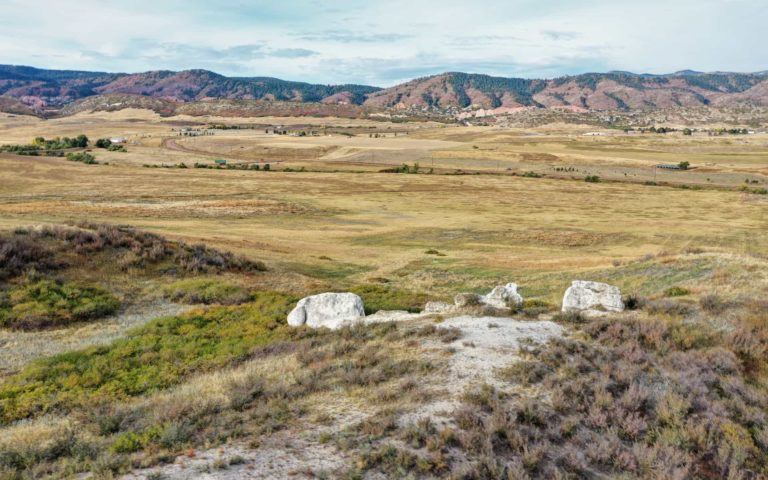 Featured
Featured
12,680 S.F. Retail Center For Sale in Littleton, Colorado
More Info »
A full-service real estate brokerage and property management firm.
We're committed to ongoing industry education opportunities.